Scratch Submission is a submission for SITASN 1b by Pin (Lord_Harry.) This is the only video-type response used in SITASN.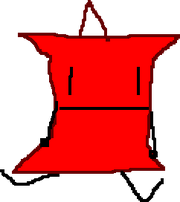 Transcript
Edit
https://scratch.mit.edu/projects/122636533/
The word usage in this project is not perfect; as meanwhile in this project is used as a transition to the same place but later instead of a different place at the same time.