Welcome to the Surrounded In Tacks And Sewing Needles Wiki
SITASN is a world made by TheSourCitrus which originated from a camp! Since then, two sequels are in the making, TSCNOC and SIPAN. Want to learn more? Check out a page!
Rules
Before you edit, make pages, comment, i suggest you read these rules.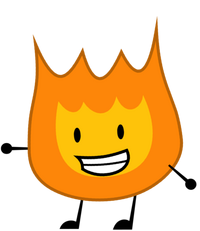 List o' Characters
SITASN